The Narragansett Bay Watershed (NBW) is the land area that drains into the Narragansett Bay, including rivers and streams that eventually flow into it. Its natural capital, comprised of 1,700 square miles of land and 420 miles of coastline, supports the economy and the quality of life of millions of people. But climate change and expanding development are already affecting the natural capital base, in turn making the future of our economy and people's quality of life vulnerable to future threats.
The goal of this project is to quantify the benefits we derive from NBW's natural capital so, in turn, we can inform and improve decision-making policy regarding the management and protection of the watershed's environment. Decisions we make in the NBW every day—e.g., land use and management, wastewater management, subsidies for economic development—can have direct and indirect impacts on the watershed, its natural capital, and the economy and quality of life that it supports. We also uncover the history of the NBW through the lens of the long-term changes to our economy and the environment to understand how we got to where we are now and to learn from the past decisions.
This project encompasses several major studies involving multiple research teams and complements the Narragansett Bay Estuary Program's 2017 State of the Bay and Its Watershed, which documented present and potential future threats that may impact its health. It is hoped that these studies will enable more informed decisions by government agencies, the private sector, nonprofit and community organizations, and others.
The Narragansett Bay Watershed Economy Project was conceived of and partially supported by the Coastal Institute at the University of Rhode Island under the leadership of Dr. Emi Uchida. In addition, this project was supported, in part, under Assistance Agreement No. SE – 00A00252 awarded by the U.S. Environmental Protection Agency (EPA) to Mass Audubon. Additional project partners include the URI Graduate School of Oceanography, the URI Coastal Resources Center, the Natural Capital Project at Stanford University, and the George Perkins Marsh Institute at Clark University. The views expressed in this website are solely those of the authors. It has not been formally reviewed by EPA.
Funders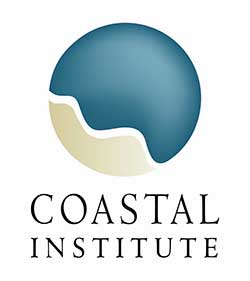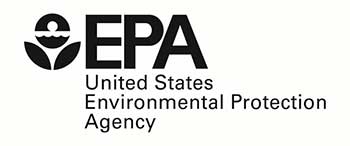 Partners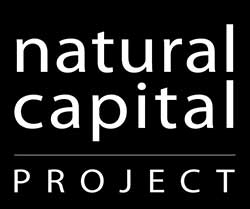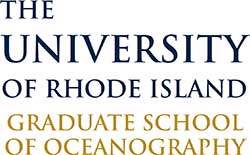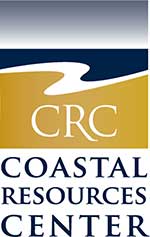 For additional information, please contact: coastalinstitute@etal.uri.edu